Increase Your Position in Google's
Organic Results!
We work with both established and emerging clients to
strategically

blend SEO channels to

connect people

to products and services where previously there were none! Based in Bletchley Park you gain a

local no pressure solution

by directly speaking to people that run your account.

We're proud to be a certified Google Partner, with 10 years experience. We'll deliver expert advice and recommendations on which platform gives you the best return, and exactly how to maximise your advertising spend.
As an award-winning SEO company, we work closely with you to develop a marketing strategy that will add value to your end customers. It may even mean optimising your online business model itself in order to deliver what searchers want. We use Search Engine Optimisation to place you ahead online driving more targeted traffic to your website. The majority of search engine users won't even look past the first two pages of listings. Ikroh uses 100% ethical SEO techniques to achieve the results you want, adhering at all times to the Search Engines' guidelines.

Client Case Study
445% revenue growth!
Learn More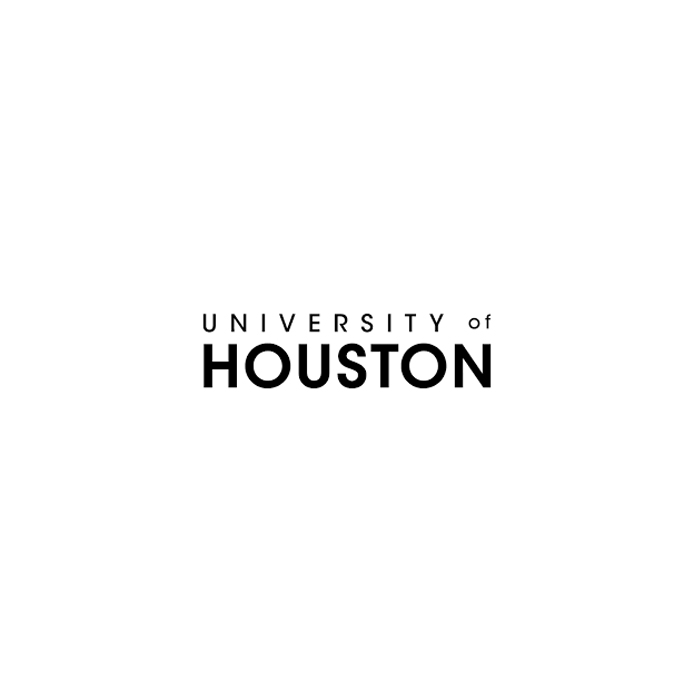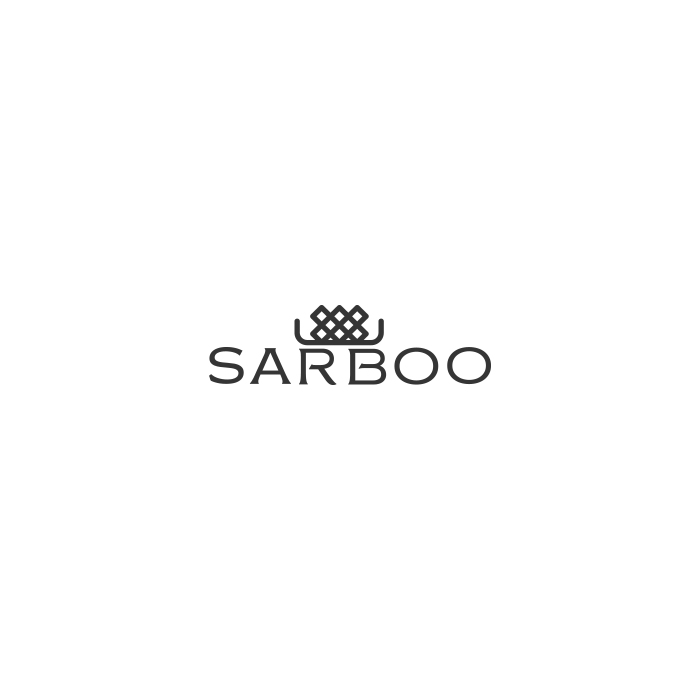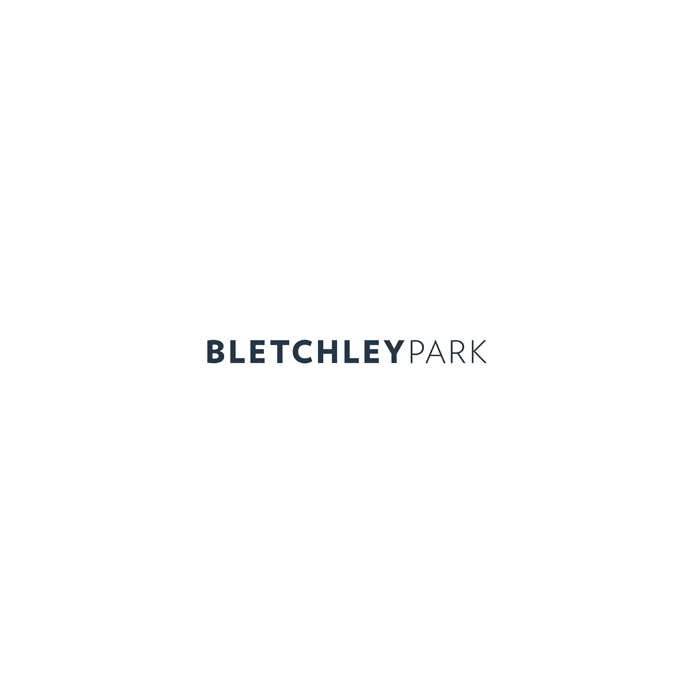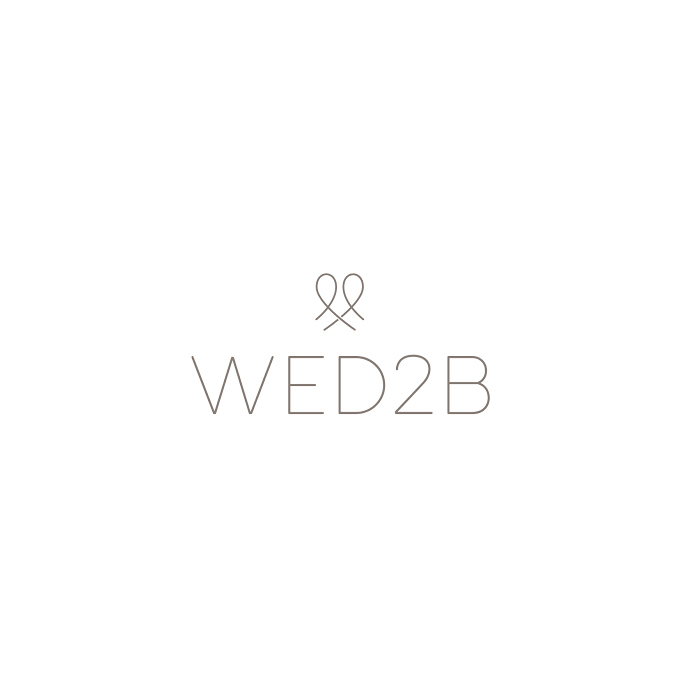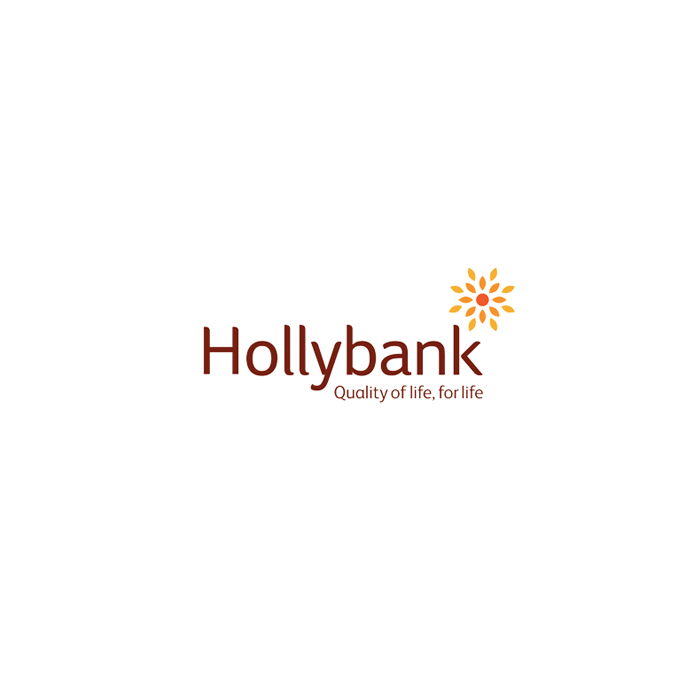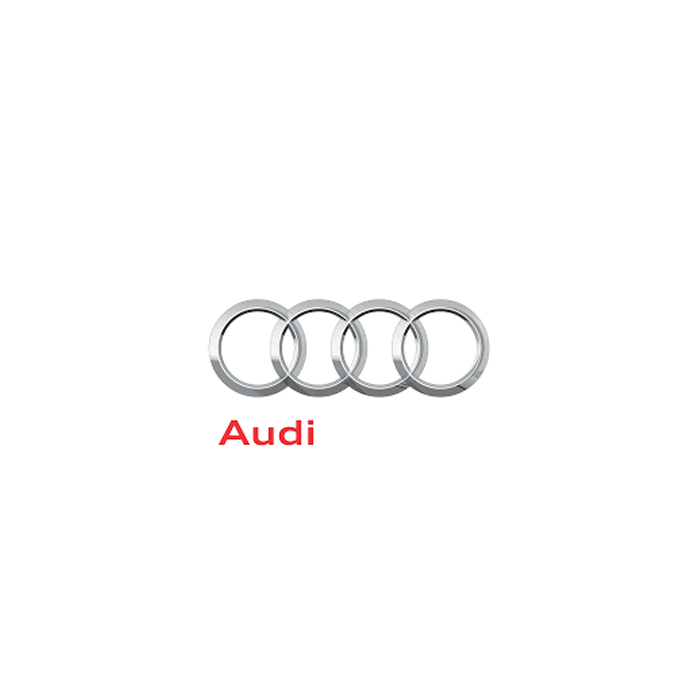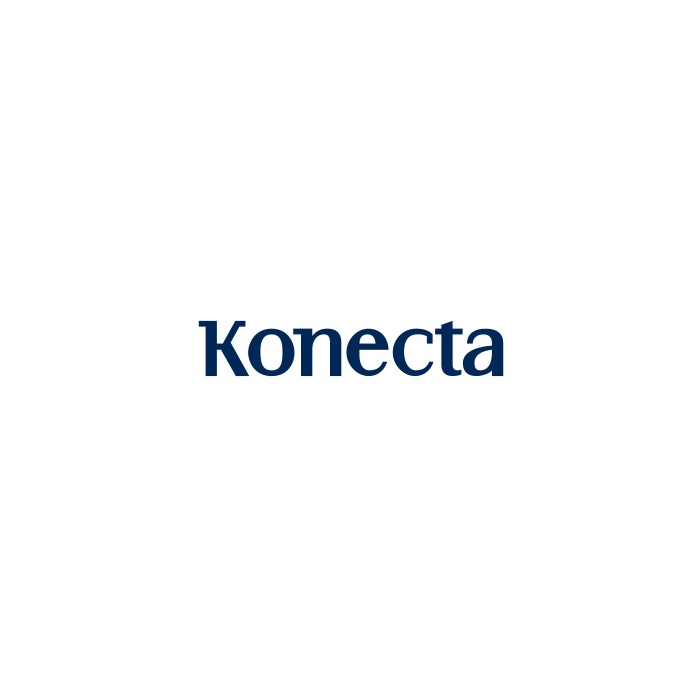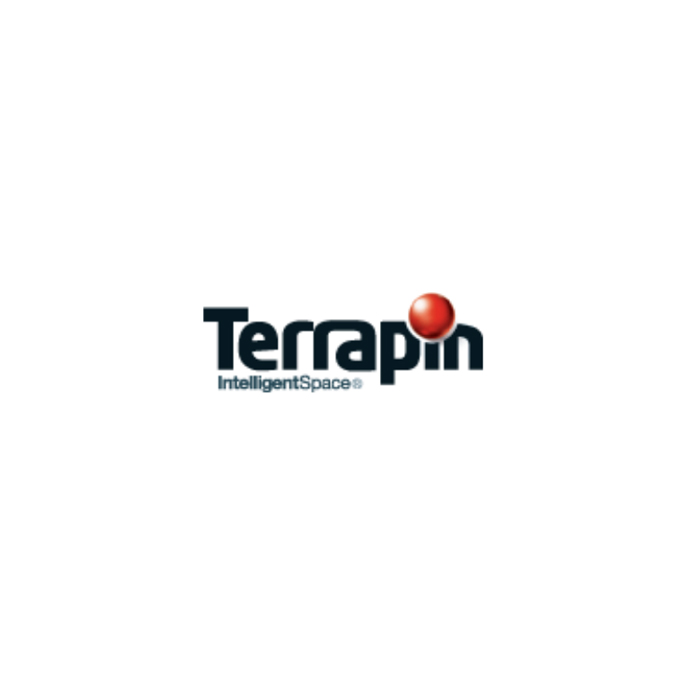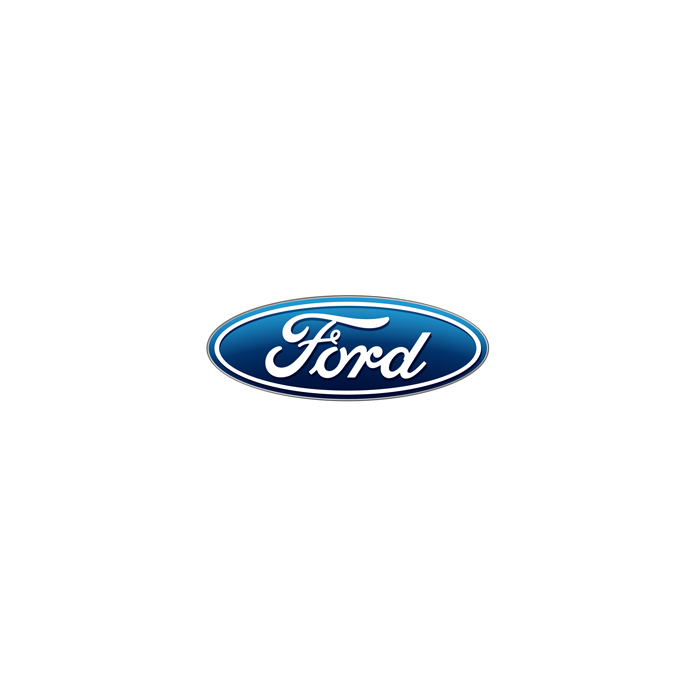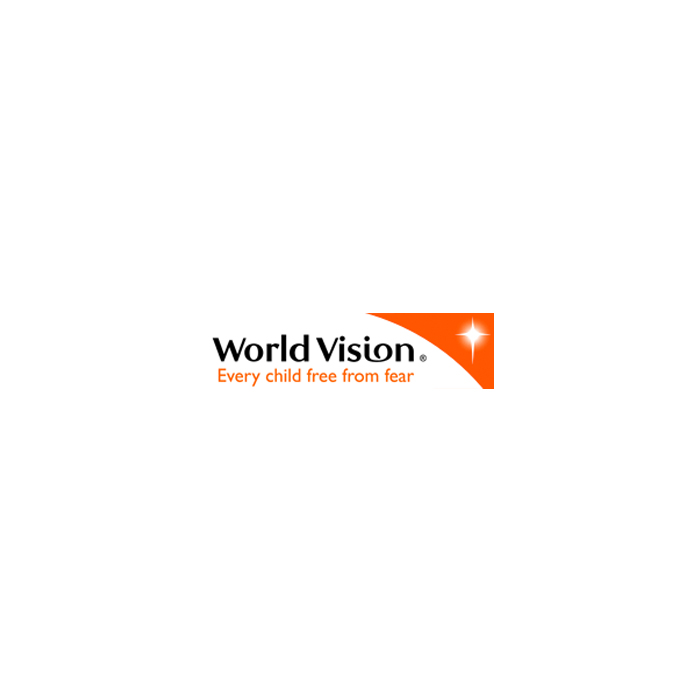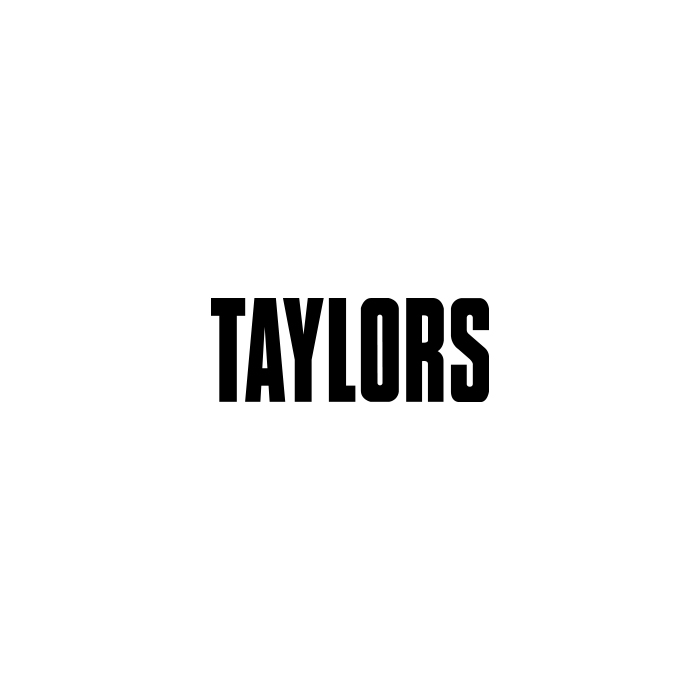 Let's walk you through the Google Search Engine Results Page: